The Art Cake Coach
Let me welcome you to the world of sugar paste modeling
Learn how to make edible cake toppers and figures using sugar paste to decorate your cakes. For all levels, I´ll teach you all that I know in step-by-step videos, classes and tutorials.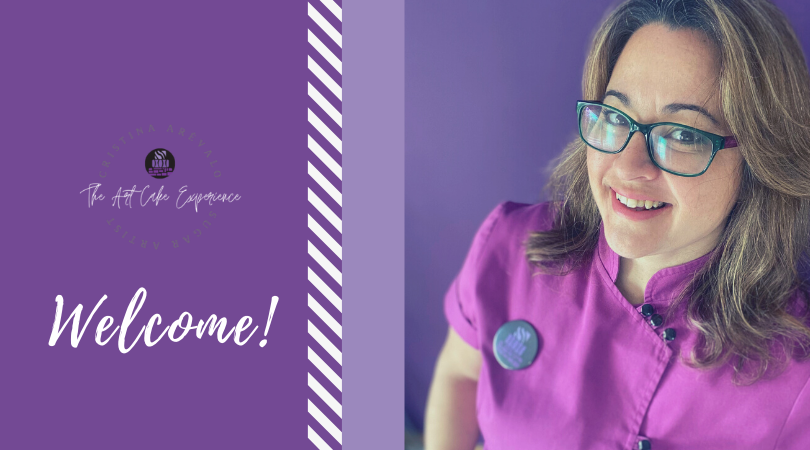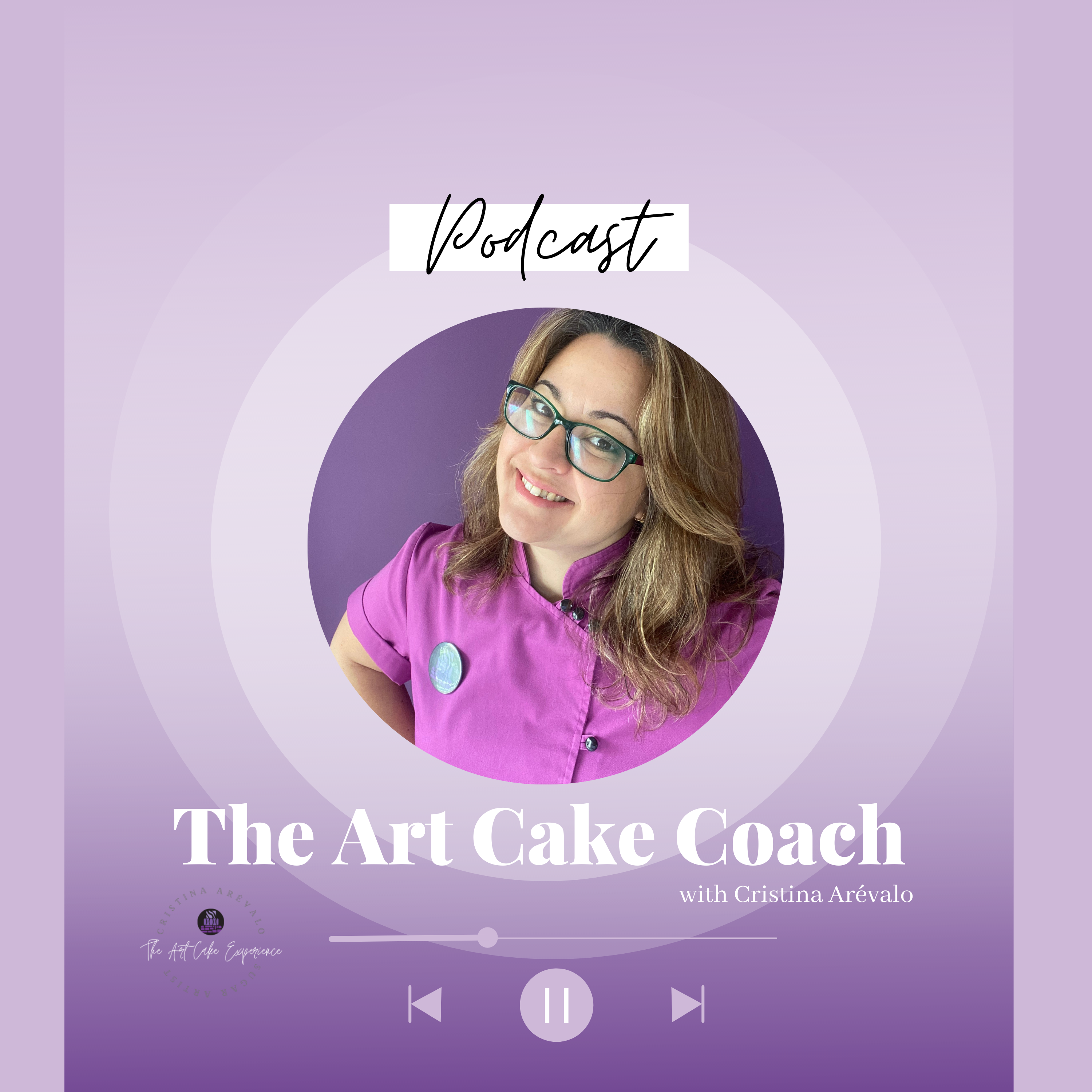 Listen to The Art Cake Coach Podcast
A podcast for cake artists, cake decorators, bakers, and cake enthusiasts to help them with their time management, social media posting, and mindset towards their business, teaching their craft and helping them be part of an international cake community, cake collaborations, and cake competitions.
Listen in Anchor:
https://anchor.fm/theartcakecoach
Listen on Spotify:

Be part of our community!
Want to be part of our International cake community?
Join Cake Friends Stay Creative
This is my Facebook group created during the pandemic to keep our community together and creative during hard times. Now is an international cake community of over 6k members from around the world.
Find live demos, cake collaboration, and much support from your fellow cake artists.
link here: https://www.facebook.com/groups/cakefriendsstaycreative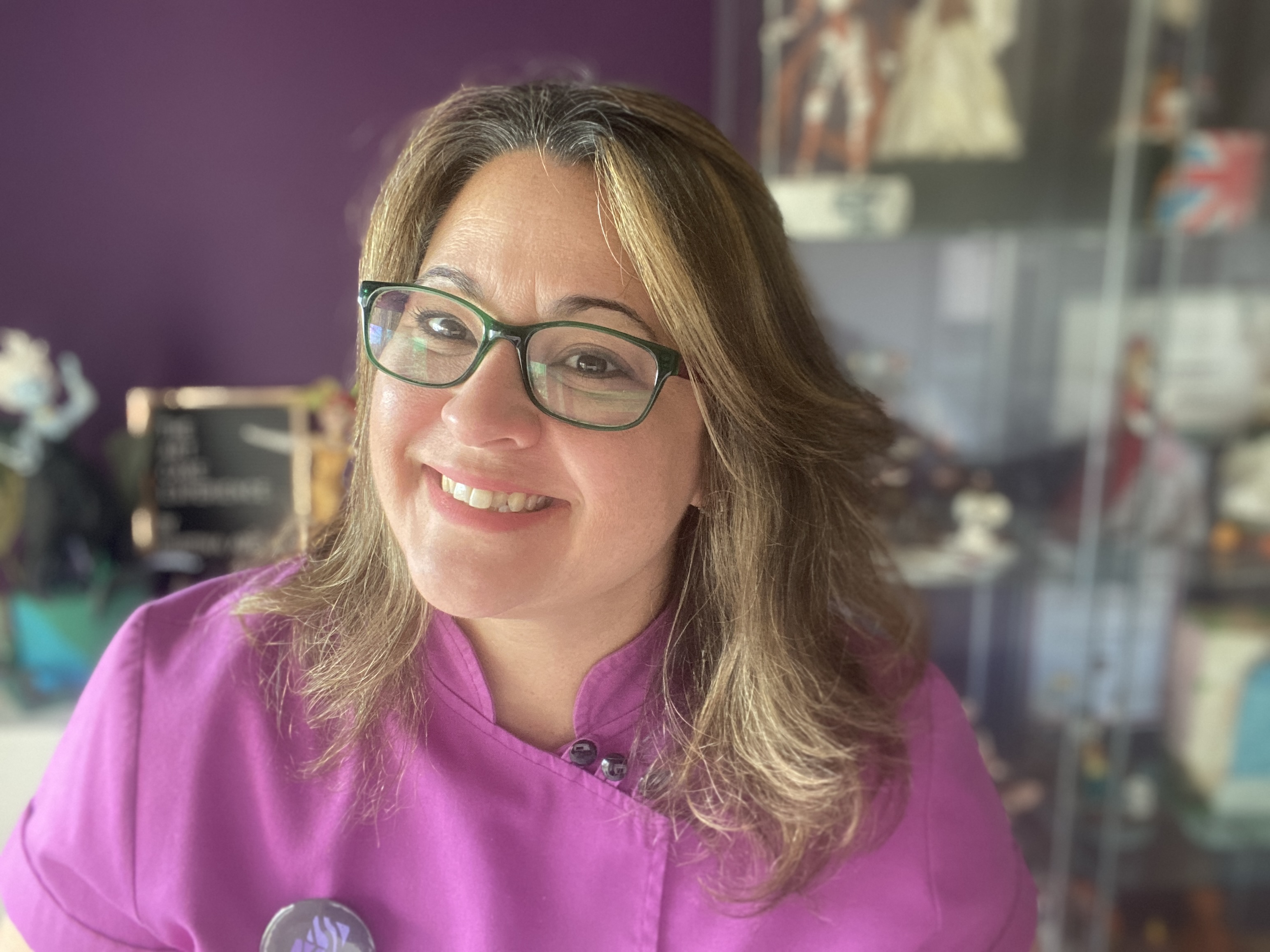 Be part of my private FB coaching group, full of tips and tricks to improve your cake business and social media presence, and improve your mindset towards your business and teaching techniques.
Check your inbox to confirm your subscription